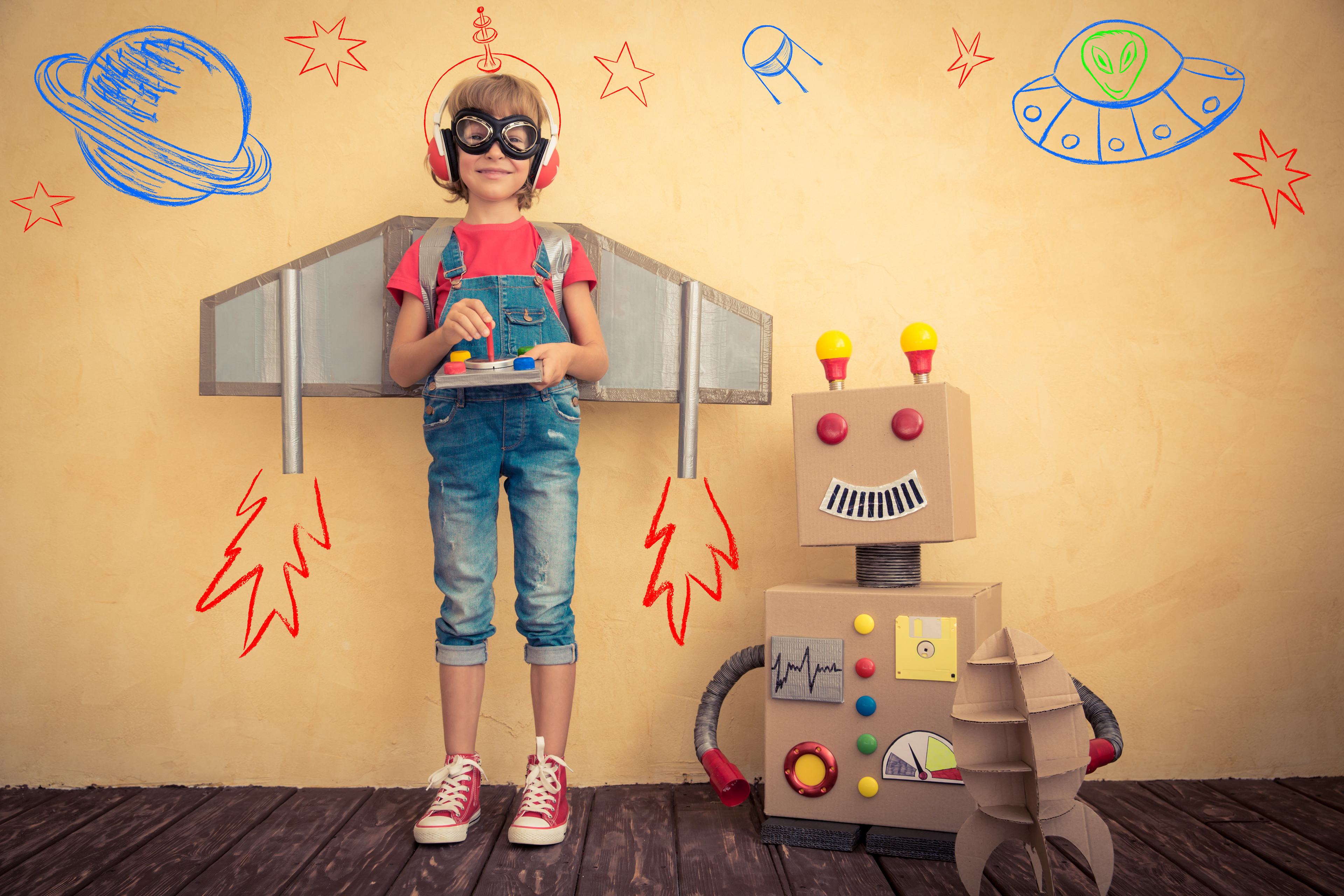 Having worked with global and local clients as well with Incubation labs, digital start-ups in different industries, here are few of your questions we are currently helping to find answer jointly with you.
Q1. We already have Innovation labs of different shapes & form in our organisation. Are we really differentiating & winning?
Q2. We spend millions on digital transformation. How do we respond faster to competition & changing market needs in parallel?
Q3. What are all the innovation models out there? Can you help us in starting small, contextualise & scale as per our business/unit need?
Q4. We want to put our people first in the innovation circle. Is there a better way to get the best of brains involved from outside to complement our areas of expertise and create something more unique, sustainable, scalable & repeatable around innovation? 
Q5. I know what I need. I want to build innovation model that is contextual, meaningful, fast to implement with a fraction of costs than complicated set-ups, is measurable, agile & takes a #F2GX-SucceedFast approach.